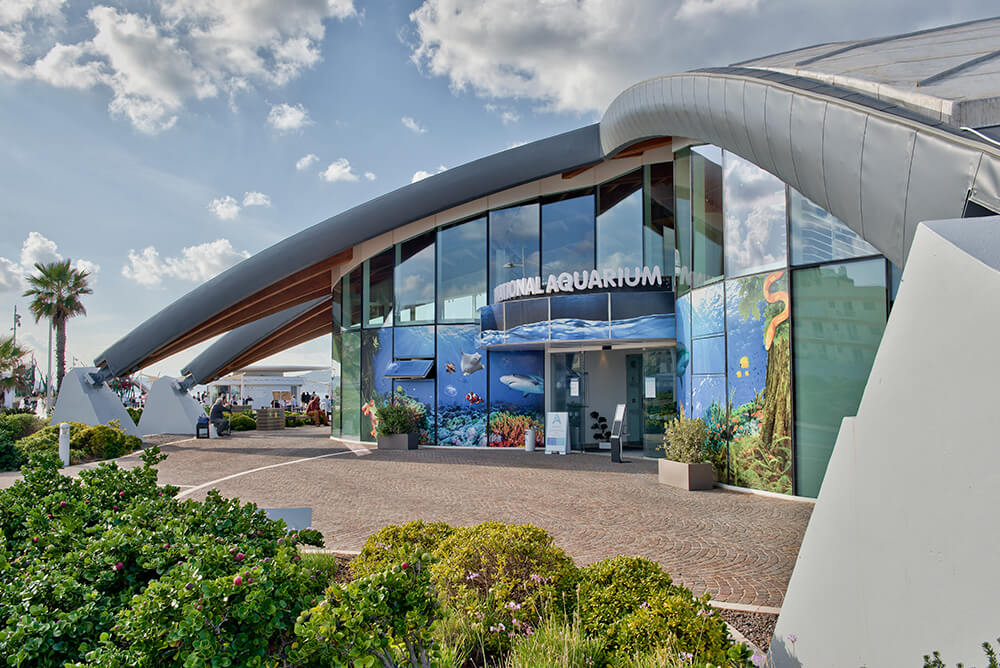 Hotel Santana is located at the northern part of the island, in Qawra, forming part of the resort of St. Paul's Bay, comprising Bugibba and the old village of St. Paul's Bay.
The hotel is in the center of the Qawra peninsula, just a couple of minutes away from a 2.5 km promenade. Qawra hosts several shops, restaurants, bars, supermarkets, a cinema and a casino, as well as a vast array of water sport facilities and a small sandy beach. Malta's national aquarium is just a few minutes away from the hotel, adjacent to a marine conservation area, an excellent spot for scuba diving. This popular year-round resort offers easy access to the rest of the island with a bus terminus situated just two minutes walk away from the Hotel.
Qawra is also very close to the rural areas of Wardija and Mellieha, offering excellent local country landscape especially in winter, heritage sites and scenic walking trails.
The popular resort of St. Julian's, referred to as the mecca for nightlife, is only a 20 minutes drive away.
The capital city Valletta is a 30 minutes drive by car from Qawra, and Malta's International Airport it is around 25 minutes away by car.