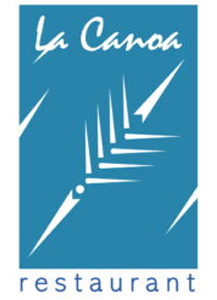 La Canoa Restaurant offers a modern and elegant, yet informal atmosphere. The Restaurant is open for breakfast and dinner. Lunch is served on some days of week.
Breakfast: The hot and cold buffet breakfast includes a wide variety of healthy options as well as more traditional items.
Lunch & Dinner: Meals are buffet, offering a variety of local and continental cuisine plus vegetarian options.
La Canoa Restaurant team will ensure that guests have an enjoyable dining experience and will be pleased to cater for any specific dietary requests.