Hotel Santana offers you more value this summer!
Contact us by email on reservations@sunroutehotels.com or by phone on 23591730 or 21583451 to make your reservation. T&Cs apply.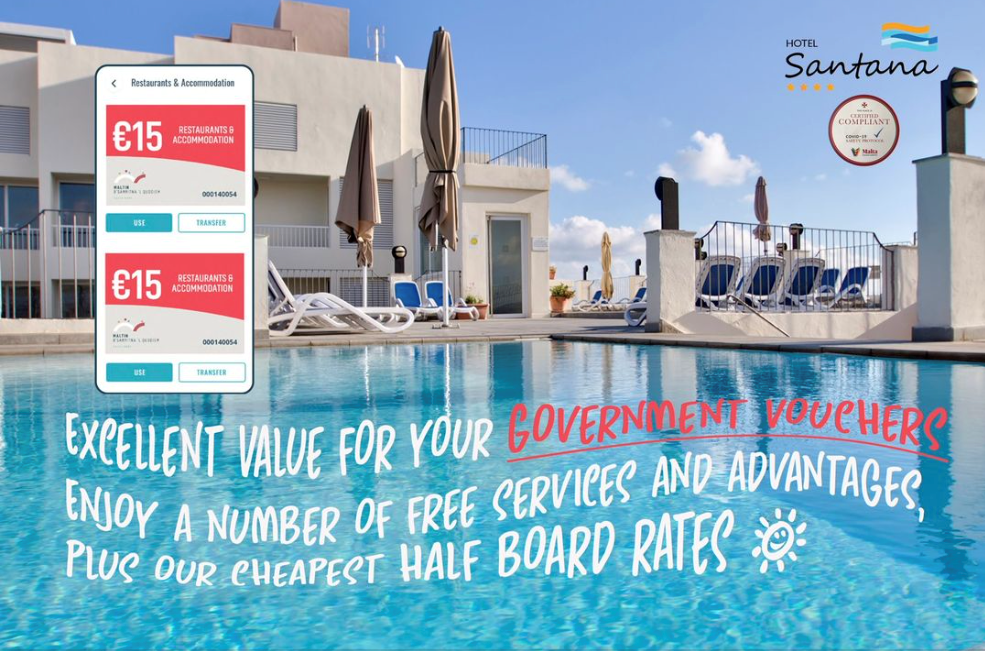 Use the form below to enquire
Celebrate your birthday in style at Hotel Santana and get ONE NIGHT FOR FREE!
When you book your stay with us to enjoy your special day, we offer some great reasons to make it simply unforgettable!